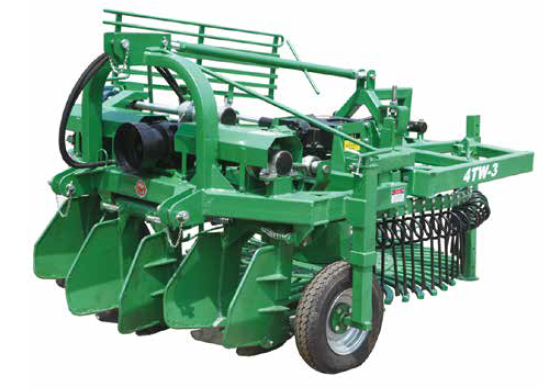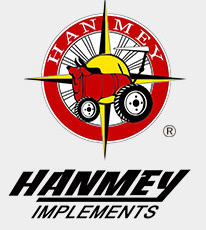 Uses:
Perfect for digging out sugar
beets and line up in a row after smashing down the leaves.
Second step of harvesting sugar
beets.
.
Features:
PTO Driven
Field Tested
Different models to suit various kinds of farm area.
.
.
Hanmey Sugar Beet Digger are designed against rough farms of sugar beets and are perfect for digging out the crops, using their sieve trays for rough clean of dirt and soil, high reliability.
.