.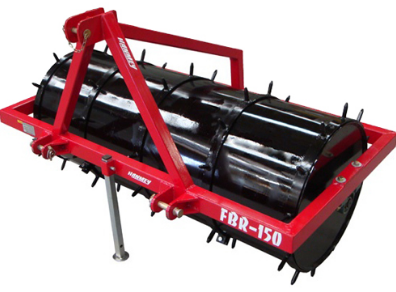 The Hanmey Spike Rollers are great for horse arenas to roll and level the ground. They also double up to take the hoof marks out of your paddock.
Other benefits include: 
Aerates the soil
3 machines in one
Spikes can be unbolted
Machine is 1.5m wide
Can be filled with fluid to increase weight
$2,350 RRP
TELL YOUR FRIEND AND BUY ONE EACH, AND THE COST IS REDUCED TO $1950 EX GST EACH! 
.
Click here for more information on the Hanmey Spike Roller.