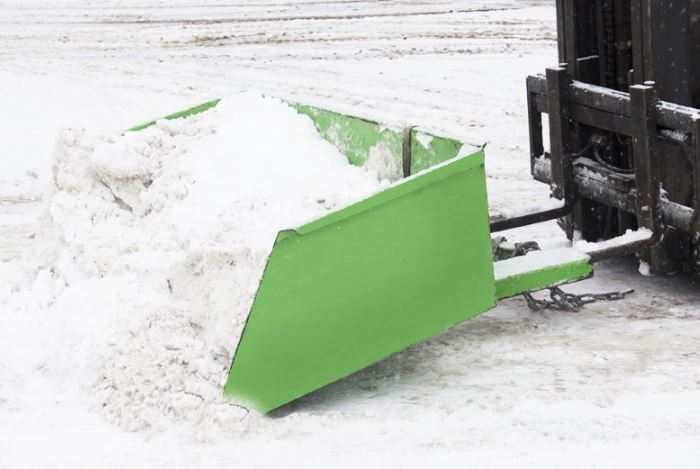 .

.
.
The Samasz Loading Shovel is equipped with a container, which when full is used to ballast front wheels and a store sand. The clearing blade is equipped with a rubber trim to protect its surface against scratches and is adjustable to operate in three positions.
The bucket is specially designed for forklift trucks, and can be used to transport granular substances as stones, sand, sweepings, snow, etc.
The bucket is emptied by unleashing a latch with a link, and once fork is lowered, the bucket returns to its operating position automatically.
.
.
.
.
.