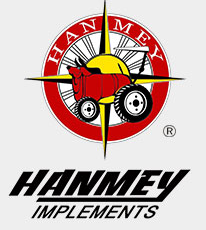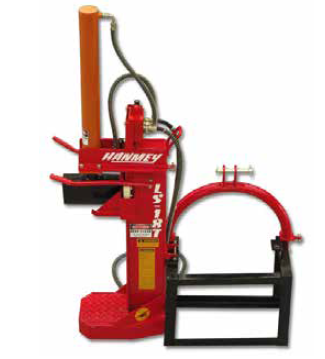 .
Hanmey Log Splitter
.
.
Uses:
With horizontal or vertical positioning when splitting, the Hanmey 3-point linkage mounted Log Splitter is ideal for making logs more manageable and preparing fire wood and fence stumps.
.
.
.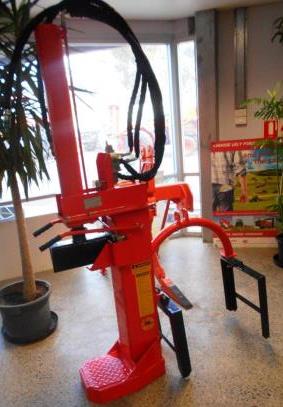 Features:
Hydraulic operation makes wood splitting easy and safe
Horizontal or vertical positioning
Wide blade for multiple log splitting
Easy for one person to operate
Safe & strong.