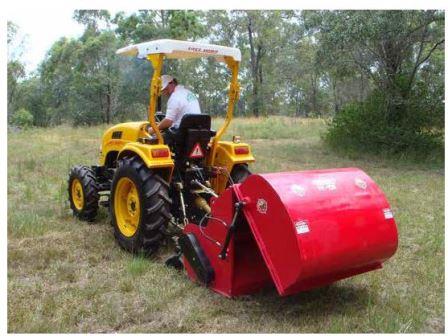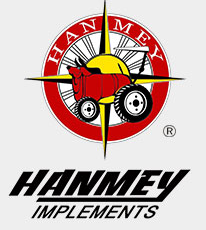 .
.
Uses:
The FCN Catcher equipped flail mowers are perfect for large lawn areas, parklands, vineyards, farms and sports areas. They have hydraulically operated catchers to provide a neat finish around parklands and sporting areas. The catcher is perfect for gathering mulched materials for relocation around properties, sports fields and fire zones.
.
Features:
The FCN Series are standard duty flail mowers fitted with a hydraulic catcher for gathering mulched materials for easy relocation
High power 50hp gear box
Height adjustable pivoting wheels for various cutting heights
Safety flaps
Extra strong and designed with safety in mind
Support legs for storage
Solid hitch
Steel hammer cutting blades.