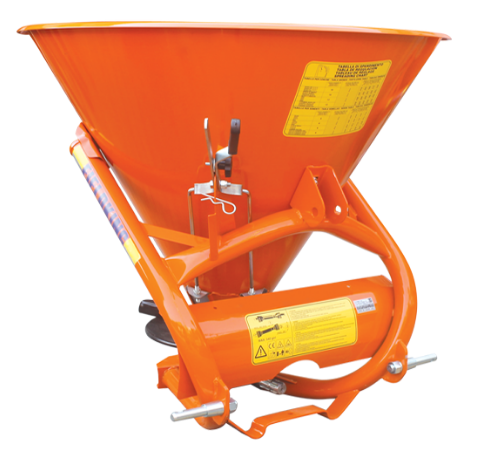 .
.
.
Distributor vanes in the FieldKing Fertiliser Spreader are provided for obtaining maximum spreading of fertiliser with precision and uniformity.
Adjustable positions to obtain maximum spreading precision.
Shielded front plate to prevent spreading of material in front of spreader.
Agitator is provided for mixing and spreading powder type material.