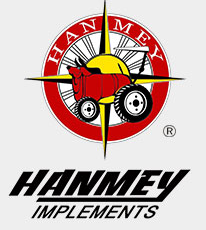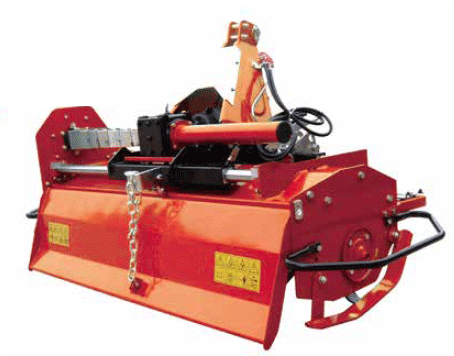 .
.
Features:
Suitable for soil preparation, in the vineyard, nursery, orchard, and for gardening.
Single-speed aluminium gearbox
Side chain drive in oil bath
Automatic chain tensioner
6 spiral blades per flange
Adjustable skids to obtain the desired working depth
Adjustable rear shield ensures best ground levelling
Cat. I and II universal three-point hitch
Cardan shaft support
CE safety guards
Hydraulic shift kit.