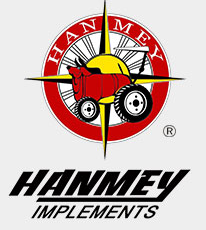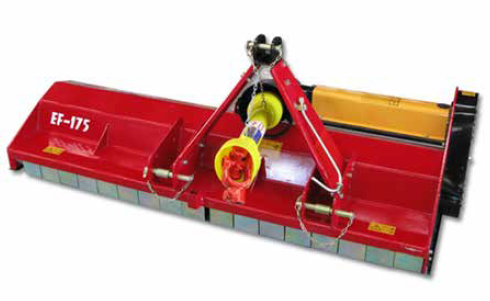 .
.
.
.Uses:
Perfect to clear debris after storms
Vegetable & pasture topping
Roadside maintenance
Multipurpose machines for mulching sticks
Ideal for thick grass, sticks, undergrowth and light vine mulching
Features:
Cutting height controlled by adjustable skids
High strength mulching blades
Belt driven
Safety flaps to prevent debris being thrown
Extra strong and designed with safety in mind
Support leg for storage
Solid hitch
FC model includes hydraulic catcher.