The Hanmey FCN Flail Collector is perfect for large lawn areas, parklands, vineyards, farms and sports areas. It has a hydraulically operated catcher to provide a neat finish around parklands and sporting areas. The catcher is perfect for gathering mulched materials for relocation around properties, sports fields and fire zones.
Features:
The FCN Series are standard duty flail mowers fitted with a hydraulic catcher for gathering mulched materials for easy relocation
The High power 50 PTO HP gear box enables up to a 60 engine HP tractor (approx) to drive it.
Height adjustable pivoting wheels for various cutting heights enables flexibility for many different situations.
Safety flaps stop material from escaping from the machine.
These machines are extra strong and designed with safety in mind.
Support legs for storage.
Solid hitch for strength.
Steel hammer cutting blades are ideally suited to smash and chop up the harder material such as scrub and gorse, manure, sticks and wood into smaller pieces, which can then be turned into mulch and re-sold.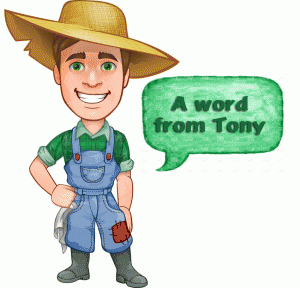 "This budget priced flail mower with catcher is ideal for the small hobby farmer or horse enthusiast for collecting horse manure, topping pasture, collecting debris such as branches and leaves,and making it into useful mulch which can then be turned back into organic matter and spread over your paddocks and vegetable gardens for fertiliser.
It also cuts out the long dense pasture which animals won't feed on, removes the cow and horse pats and helps to rejuvenate the pasture for re-growth. It would also make an ideal contracting machine for a small business, as the tractor and one of these machines can easily fit on a tandem trailer and towed behind a ute. There are thousands of small horse/hobby farmers in need of work such as this. These flail mowers are also ideal for collecting prunings in small vineyards, and the ideal machine for golf courses, sports grounds, councils, schools, parks and gardens as some have been sold to Tasmania for this purpose already.
Models are 1.3m, 1.5m and 1.6m. We only stock the larger sizes, as they are easily driven by the 20hP compact tractor and upwards. These machines are unique in the Australian market, and are very competitively priced, as we import them directly from overseas".  
.