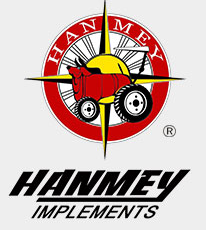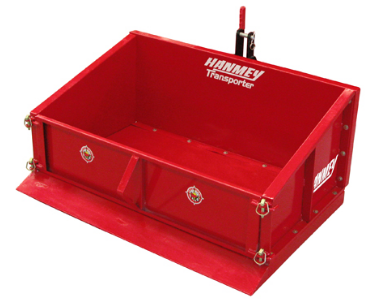 .
.
.
Uses:
Perfect when collecting firewood and clearing debris around your property
Ideal for moving tools, fuel tanks, sprayers, generators and dirt around even the roughest terrain
With the tail gate removed it can also be backed into soil, sand or grain, turning the Hanmey transporter box into a mini loader as well.
.
Features:
High walls for transporting taller items
Re-enforced rear base for reversing into loose materials for easy loading
Quick release tipping lever
Swinging & removable tail gate
Easy to store
Robust design
High strength rear base for reversing into loose soil mounds.