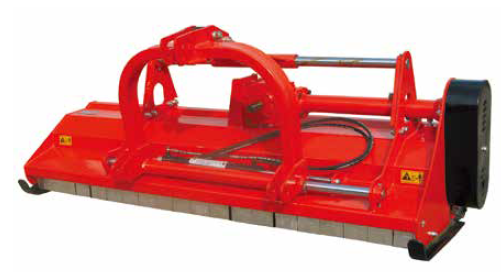 The Hanmey AG Series Heavy Flail Mower is a super heavy duty flail mower designed for large areas, roadside verges, orchards and general farm areas.
Dual-mount for using at front or rear of tractors.
Hydraulic side-shift.
Perfect for maintaining more rugged landscape areas including heavy grasses, storm debris, sticks, vines and more areas around farms, properties, parklands and roadsides.
Features:
Dual mountable because of the double head gearbox
Suited to tractors with front & or rear PTO and hydraulic remotes
Hydraulic side shift allows the mower to cut close to farm boundaries, around obstructions and trees as well as roadsides
Fitted with a high power 50hp gear box
Cutting height controlled by adjustable skids
High strength mulching blades.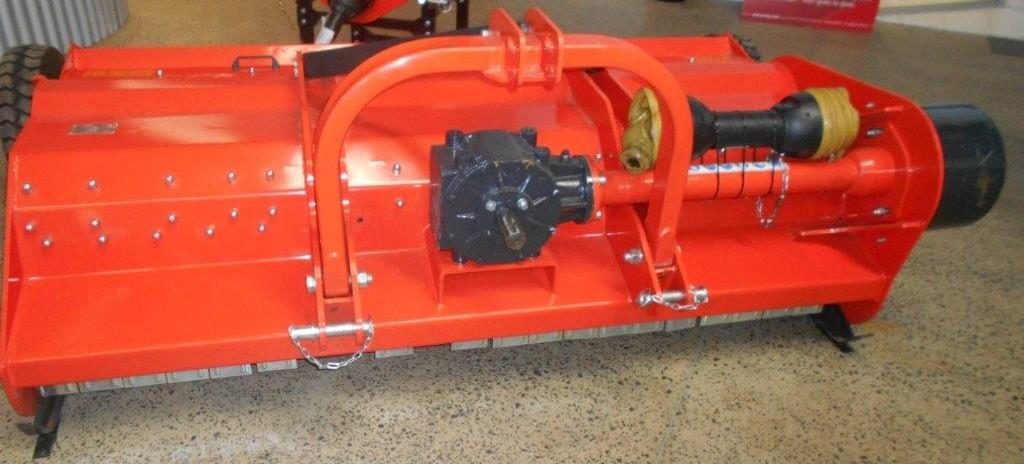 .