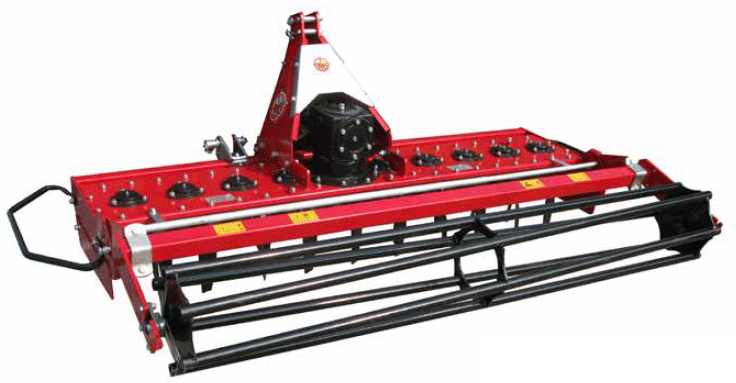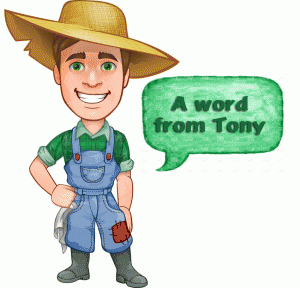 "This smaller Hanmey Power Harrow  is suitable for 25- 60HP tractors, and is very reasonably priced – they actually cost less than a comparative-sized rotary hoe. It is great for the hobby farmer or weekend farmer's pastures as you can run this machine over the pasture and by judging your speed of the tractor and the rotor speed of the power harrow, you can take out relevant weeds and leave the pasture, level out pugged up ground, and eliminate all the old cow pats. By doing this you then stimulate the old seeds, rye grasses and clovers that have been dormant in your paddocks, which will then choke out weeds such as kikuyu, onion weed and cape weed, which helps give you healthier pastures for healthier horses, cattle, sheep, alpacas etc". Tony's rating 9/10
.
.
.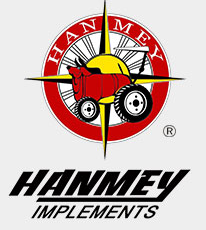 Features:
The Hanmey Power Harrow is designed for tractors from 25 to 60hp, equipped with skids or rear roller and single speed gearbox. Easily keeps water and nutrition inside the soil. Ideal for using on soil that is not too hard.
.
.
This power harrow replaces all other machines used in the poultry industry in Australia. The power harrowing concept has been around for 55 years. These amazing machines can level, mix, spread and roll, all in one pass. They take minimal horsepower – forward speed is 7 or 8km per hour if you choose. They can also work in reverse. Various sizes – 1.3m, 1.7, and 2m are available. They are less than half the price and up to a third of the price of any other machines used in the chicken industry. They are easily driven by a 25HP tractor. Can be used on 1000RPM on your tractor and run at 1200 – 1400 RPM, which keeps the noise of the engine down, therefore minimal disturbance to the chickens. For more information contact Central Hills Machinery Traders in Mt. Barker (South Australia) on 08 8391 1414.
.