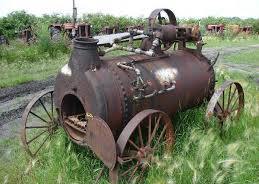 As the name suggests, we are 'traders', and where possible, we will take your old tractor off your hands, making it easier for you to purchase the new tractor that you want. We have buyers on standby for quality second hand machinery and equipment.
Or if you are looking for a second-hand tractor or implement, give us a call on 08 8391 1414 or drop by to see what's in our yard. If we don't have what you are looking for, we can often source it for you..
Consignment options are also available on certain goods – please just ask!
.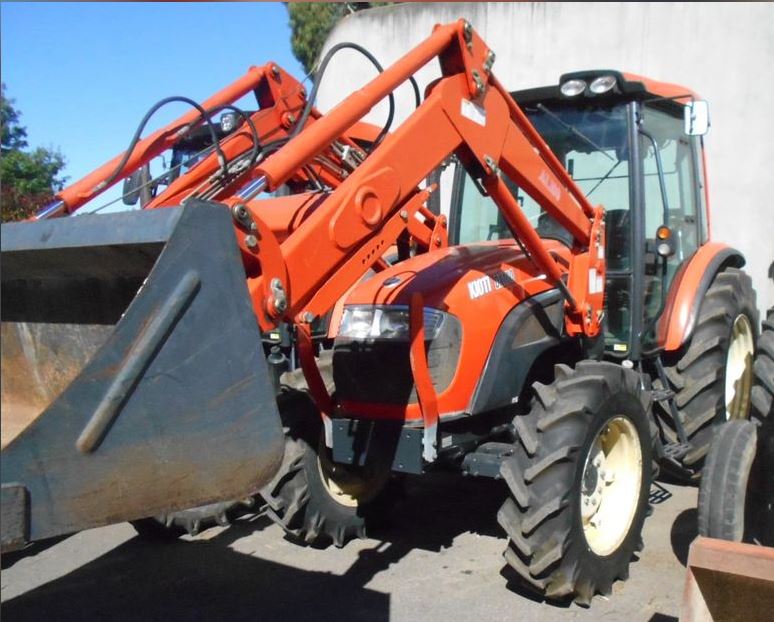 USED Tractor Kioti Daedong Dx100
Kioti Daedong DX100 In Very good condition. It has only been used in light work as a hay rake and round bale feed out tractor.
Perkins 4 Cylinder Diesel
Wet Clutch
4000 hours
Front end Loader
New Tyre Value $5,000
Has installed a fridge and pie warmer
SALE PRICE: $46,500 including GST
Contact us for more photos.
.
.
.
.
.
.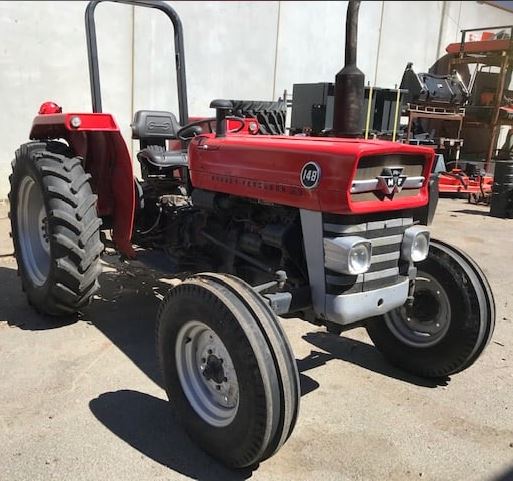 Massey Ferguson Tractor
This is a real Collectors Item!!
One Genuine Owner
Low, 3302 hours.
Has been well maintained and kept in great condition.
Tyres- Very good
SALE PRICE: $11,500 ex GST
.
.
.